One day, many years ago, a little boy went to the department store with his mother and had his picture taken with
Santa
. It
was a magical moment.
Year
s later, he had his own children and took them to a different department store and had their
p
icture taken with
Santa
. Each Christmas Eve after church he helped them hang their stockings
and read them the poem, "'Twas the Night Before Christmas" They w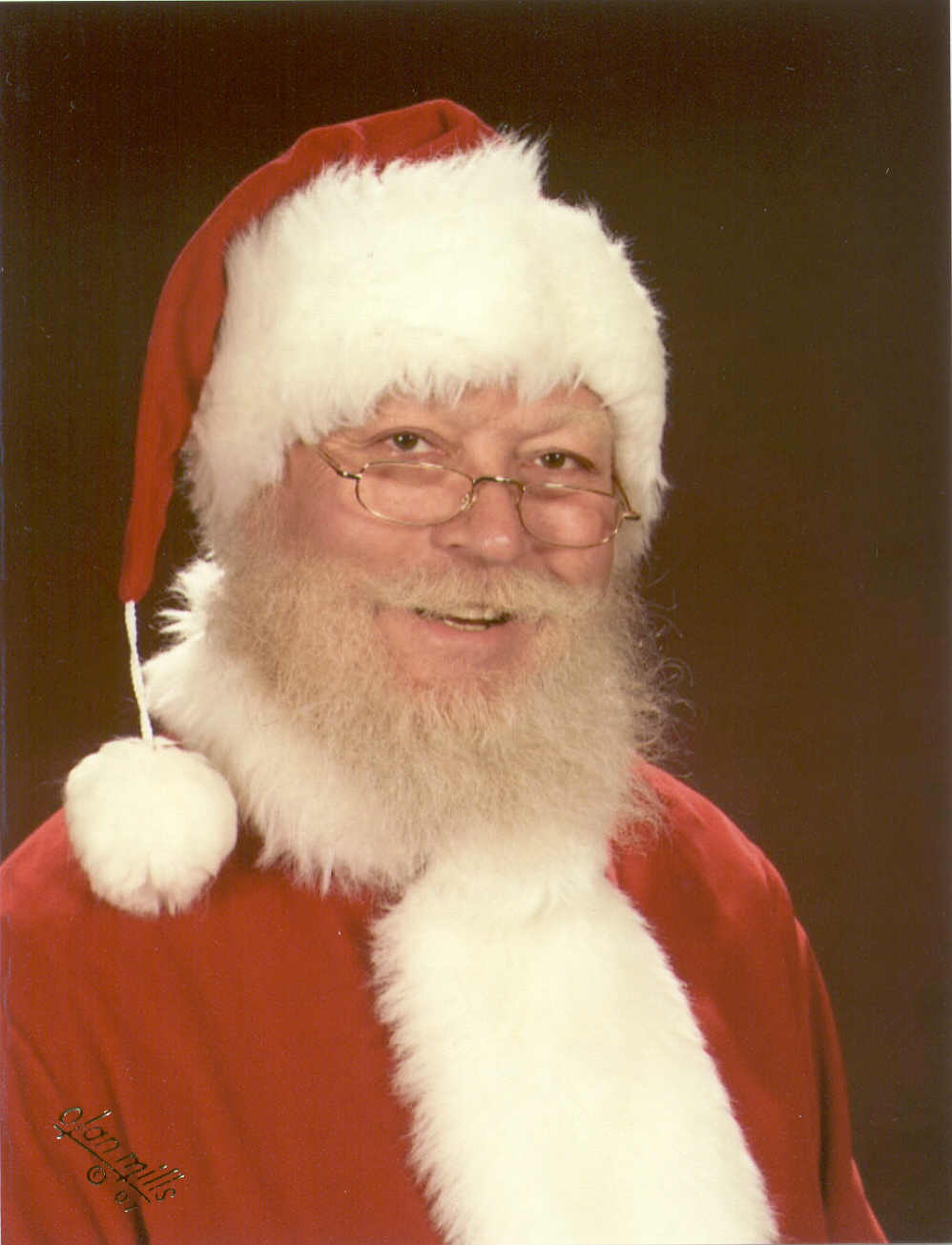 ere magical moments.
The co
mpany he worked for had an annual children's Christmas party, and he took pictures of the children while they sat
on
Santa

's
lap. His Kiwanis club also hosted a Christmas party for a local day care center, and he took

Santa

pictures there, as well as at t
he Senior Center. They were magical moments.
This is the eighteenth Christmas that the little boy, now a grandpa with a real beard, will wear the

Red
Suit

. He has already created many magical moments, and is looking forward to many more.